A Boutique Creative Agency
We are a boutique agency, meaning our services are personal: developed with you and your needs in mind. Working closely with you to create and develop your brand, we are committed to providing high-quality service. We care about your business as much as you do, so think of us as an extension of your company. Our small team promises to connect with you to create custom, personalized solutions around your needs. We believe premium creative services for your small to medium-sized business should not be a struggle!
Here are just a few ways we get creative for you
Brand Identity
Deep diving into what your brand is and its purpose, we work on understanding your brand to help create a fitting brand identity that stays in your consumers' mind.
Website Development
We develop your website with your customer in mind. Research, planning, and strategizing all go into building a beautiful website.
Social Media
Having a unique, memorable, and brand centric social media presence is important nowadays. A powerful social media presence can bring in sales organically.
Blogging & Copywriting
Say goodbye to boring copy. Our writers help you establish yourself as an expert and hook your target audience from the first word.
Printed Products
From business cards to tradeshow events, we provide you with professional, high-quality print material so all your channels are covered.
Consulting
Your success is our priority. We analyze and break down aspects of your business and update processes to help your company's performance.
We don't like to brag, but our clients kind of love us
I've been working with Don Creative Group for the past two years. Their marketing and branding skills accelerated my brand new business from zero name recognition to a household name within a few months. They are smart, professional and forward thinking.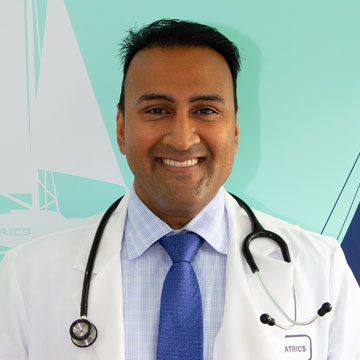 Dr. Nitin Gupta, Owner
Rivertowns Pediatrics
My experience with Don Creative Group has been truly wonderful! When it comes to dedication, hard work, patience, and reliability, DCG is a master of all these traits. Their customer service is very friendly and they don't rest until our needs are resolved!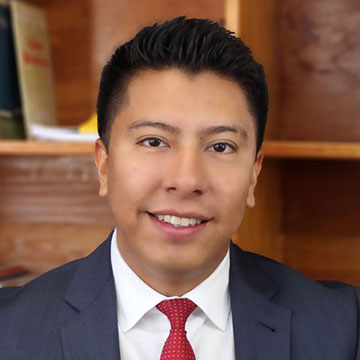 Christian Espinoza, President & CEO
WOW! Building Maintenance Solutions, Inc.
I cannot say enough about the impact that Don Creative Group has had on the growth of my small business. Over the past several months, they have helped me turn what was my side hustle into a full-time practice.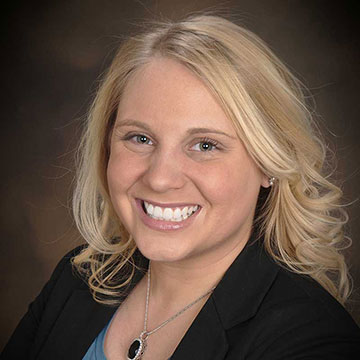 Joanna Flora, Owner
Flora and Associates